Wow.
I can't believe 2012 is about to be over. This has been, perhaps, one of the most eventful years of my life, although not every event was positive. Let's start from the beginning.
(January and February were very uneventful.)
March:
I went to Washington, D.C. for the NABJ Conference on Health at the end of the month. I wrote up several of the panels I attended for my independent study for the last three credits of my journalism degree. I also did the tourist thing and saw the White House, Washington Monument, MLK Memorial, and other sites.
April:
Spent spring break in Atlantic City with some friends. Had a wonderful, wonderful time and, surprisingly, didn't lose too much money. We ate, drank, and were merry for about five days before returning to school to endure the last month of school before…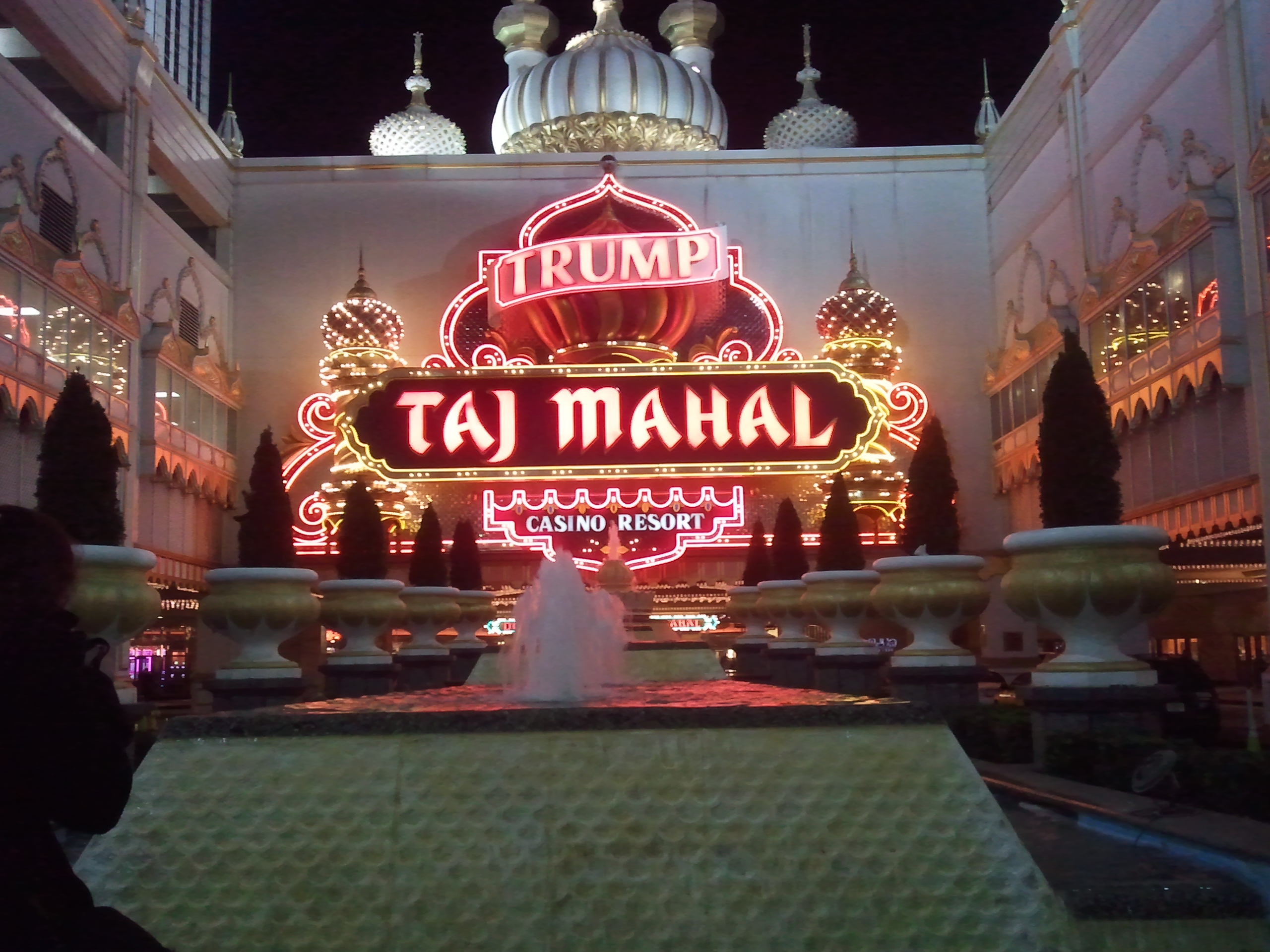 May:
GRADUATION! On May 20, I graduated from Hofstra University with my B.A. in print journalism and English with a concentration in publishing studies and literature (although I only received one diploma and am still convinced Hofstra owes me another). It was a long four years, but crossing that stage after sitting through what seemed like a cruel and unusual length of time in the very hot sun made it all worth it. Sharing it with my soon-to-be husband (see below) and family made it even better.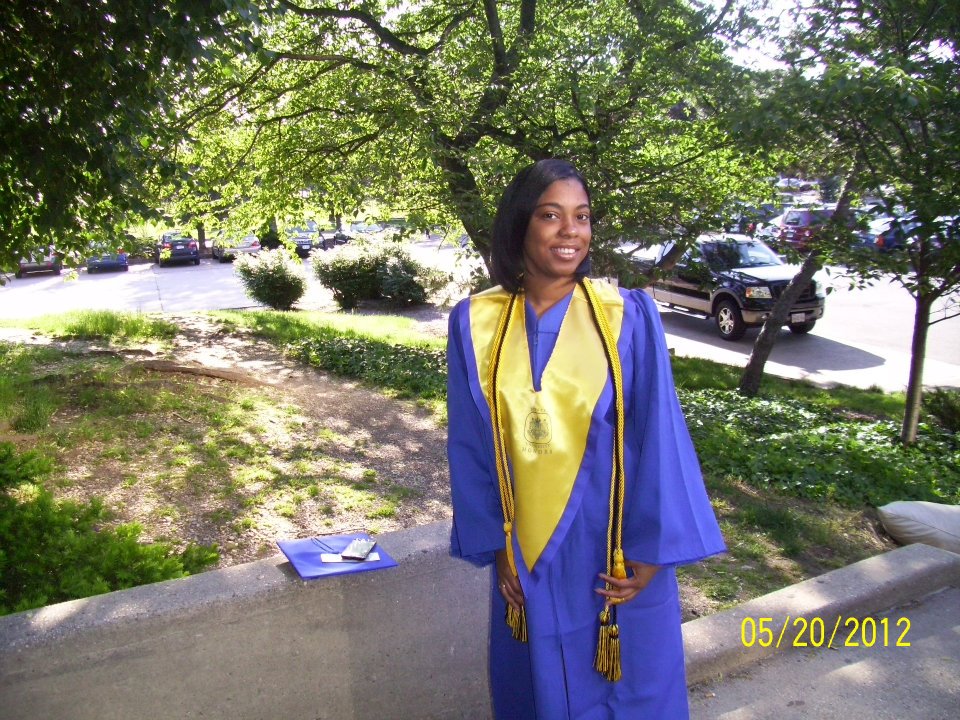 May 23, my boyfriend of six years proposed. After some deliberation, we set the wedding date for July 21, 2013. We'll have been together for seven and a half years by that point, and will have known each other for nine years.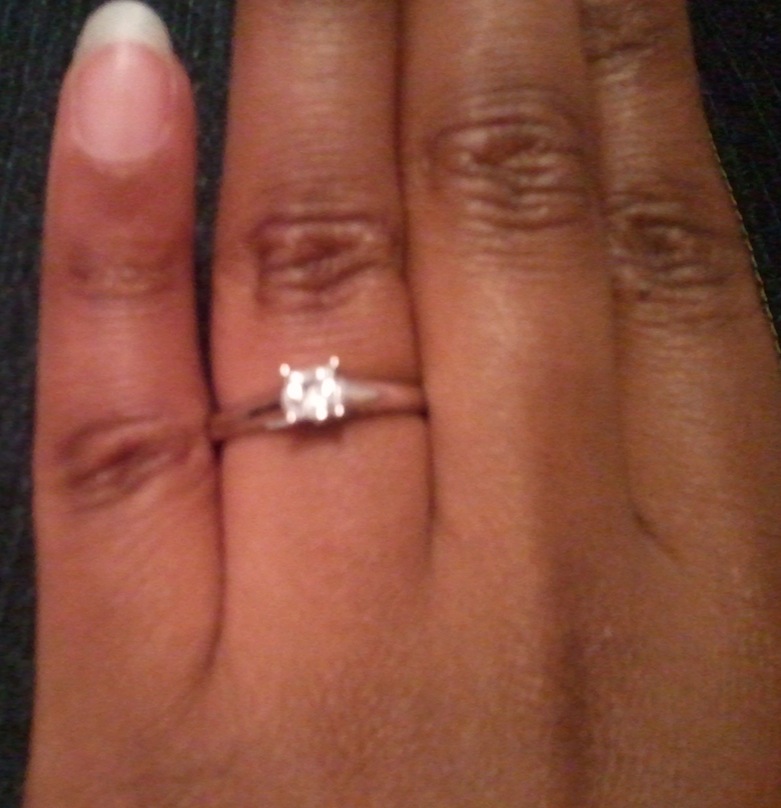 June:
Started freelancing for the Dorchester Reporter. Wrote my first article about peeping Toms looking into people's windows on Favre Street in Mattapan.

July:
As a birthday present to my now-fiancé, I attended UFC 148 in Las Vegas (my first trip to the West Coast!) at the Mandalay Bay Events Center.  I got to watch Anderson Silva beat Chael Sonnen, and saw Tito Ortiz in his last fight ever after 15 years in the UFC.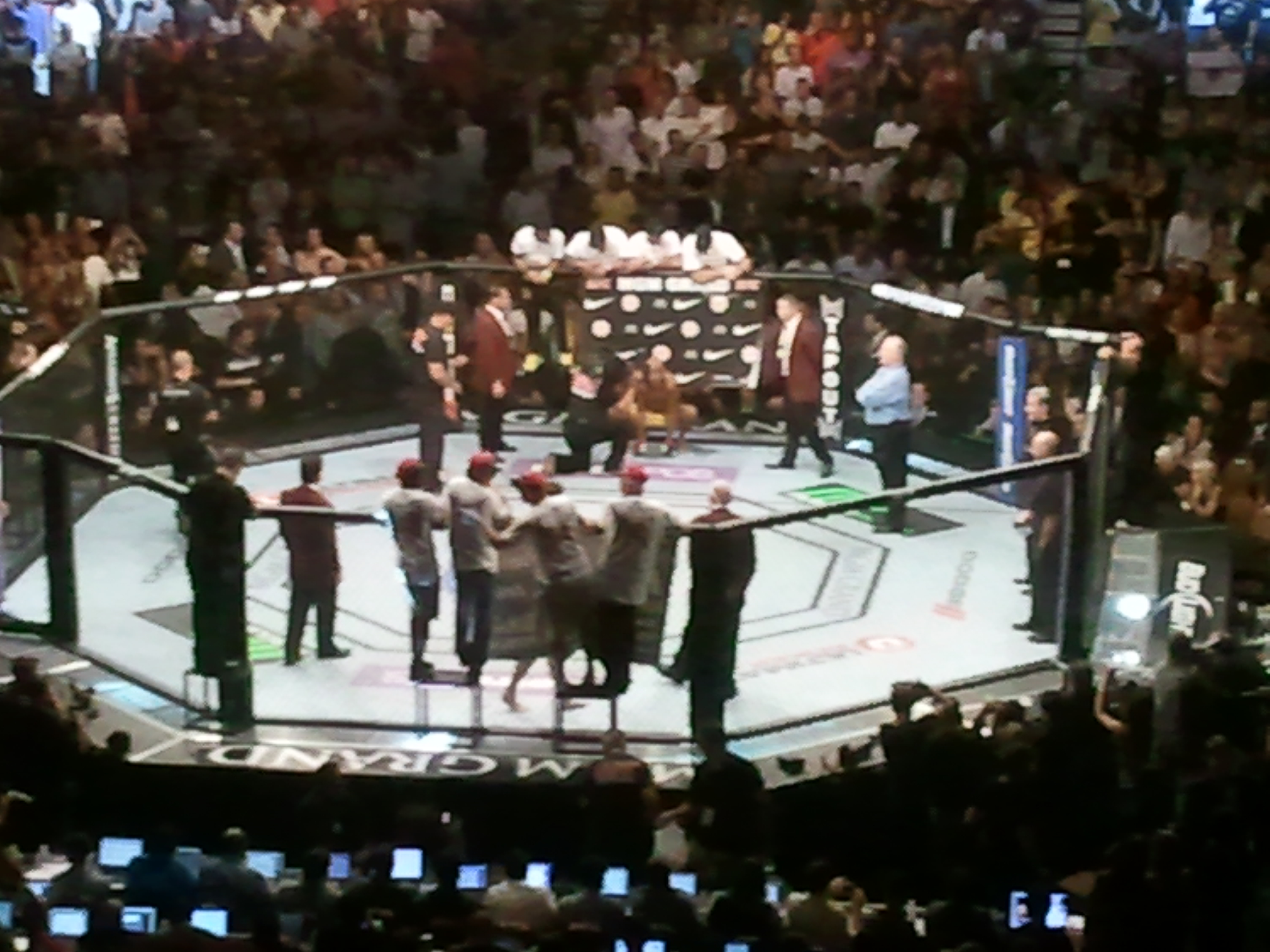 Also started writing for the Inquisitr. Started as an intern at 60 articles per month, moved up to 250 in November. At the time of this writing, I've written 627 articles for IQ.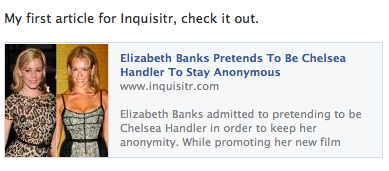 August:
Toured the Seaport Elite and fell in love — Manny and I had found our wedding and reception venue! With almost all expenses included, this was the perfect location for us to get married, and was right in the budget we had agreed on.
Spent a weekend at a lake house in Vermont with friends and my fiancé. Failed at canoeing (kayaking?), swam in a lake when it was pitch black outside, and did some hardcore hot tubbing.
Not a life event for me, but one of my oldest friends (about 17 years now) welcomed her daughter. I became an unofficial aunty.
September/October:
Went to Mexico with my sister for a week. First time leaving the country. Words cannot describe how beautiful Isla Mujeres is and how badly I want to return.
Sadly, I lost my grandmother the day before we were supposed to come back home. She was 91. I was her youngest grandchild, and we had the same birthday.
November:
Turned 24 years old. Fiancé surprised me with tickets to the P!nk concert in March. Celebrated Thanksgiving with my immediate and extended family and probably gained a ton of weight.
December:
Attended my (unofficial) niece's dedication. Celebrated my mother's birthday with her and my sister and spent Christmas with my family, fiancé and soon-to-be stepdaughter. Didn't die because the world didn't end on December 21 (silly "Doomsday preppers"), so I guess that's a major plus!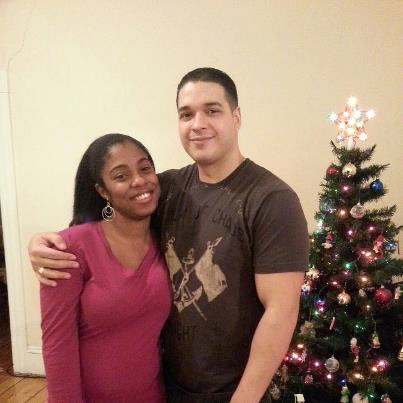 So, 2012, I bid you a fond adieu. Let's hope 2013 is even better!